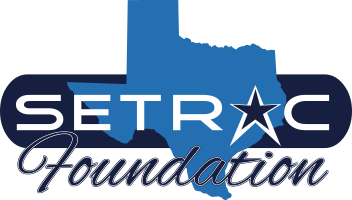 Please help support the SouthEast Texas Regional Advisory Council
THE MISSION
SETRAC is a 501(c)3 non-profit organization focusing on disaster preparedness and response and other emergency services important to you, your family, and your business. The mission of the Southeast Texas Regional Advisory Council is to develop and sustain a powerful coalition of providers, responders, and other healthcare-related partners united together to save lives and improve health outcomes through research, education, and collaboration.
THE FOUNDATION
The SETRAC Foundation was formed in 2018 to support the mission of SETRAC and assist the organization financially in expanding its influence in Southeast Texas.
During our 25-year history, together with our partners, we have improved patient outcomes related to injury and death due to trauma, cardiac disease, and stroke. Our disaster response is nationally recognized as a Best Practice for regional healthcare response and resiliency. Our Continuing Education programs serve as a training resource for professionals by delivering specialized courses in response to current training needs.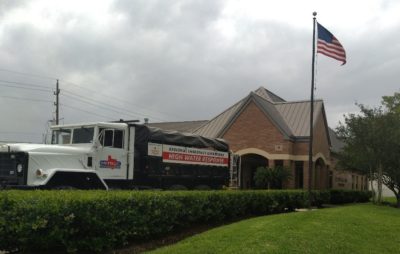 This year, SETRAC is encouraging our community to support our Foundation in building a regional resource to help train the next generation of healthcare professionals and to support our warehousing operations that provided vital resources during the COVID-19 pandemic.
Entirely funded by state or federal grants, Regional Advisory Councils in Texas are facing severe funding shortages, and we need your support.